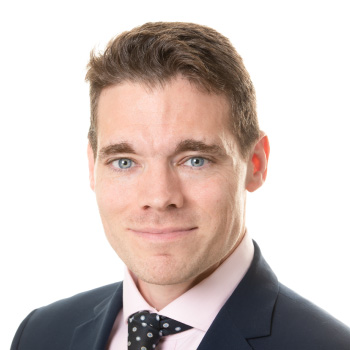 Personal Wealth Associate
Tim is an Associate Solicitor in the Personal Wealth Team. He has a great deal of experience in advising on all aspects of personal wealth law including wills, tax and succession planning, trust creation, trust and tax advice. His experience includes conducting the administration of estates along with advising on lasting powers of attorney, mental capacity, and consideration of domicile and residency issues.
Tim particularly enjoys being able to provide tailored solutions to clients in relation to their affairs and communicating those solutions in a clear and concise manner.
Having grown up in Cambridgeshire, and after initially completing a degree in Politics with Economics from the University of Bath, Tim qualified as a solicitor in 2016 and has since been working as a Personal Wealth solicitor advising clients across East Anglia. He joined Barr Ellison in September 2022.