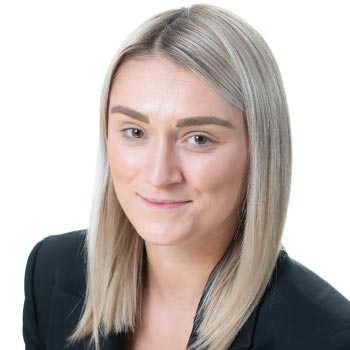 Residential Property Paralegal
Sarah is a paralegal in the Residential Property Team. Sarah has completed a masters law degree at the University of Sheffield and is currently completing her conveyancing CILEX qualification.
Sarah works with the team in the day-to-day running of the full range of property transactions from beginning through to post-completion. Her excellent IT and case management skills assist in the delivery of an efficient, effective service to our clients.