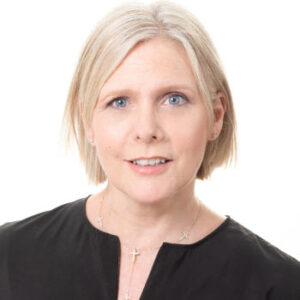 Lynn is Practice Director at Barr Ellison Solicitors co-ordinating HR, administration and marketing for the firm.
Lynn works closely with the Managing Partner to achieve best practice standards in relation to the firm's policies, procedures and office management systems and to ensure good quality client service. Her main responsibilities include:
Human Resources
Operational efficiency
Policies and procedures
Quality control compliance
Marketing
If you are bored or frustrated by your present environment, we are always looking for bright entrepreneurial lawyers to help us grow.  Join us and we will work together to achieve success.